ROXALL-Group on the EAACI 2019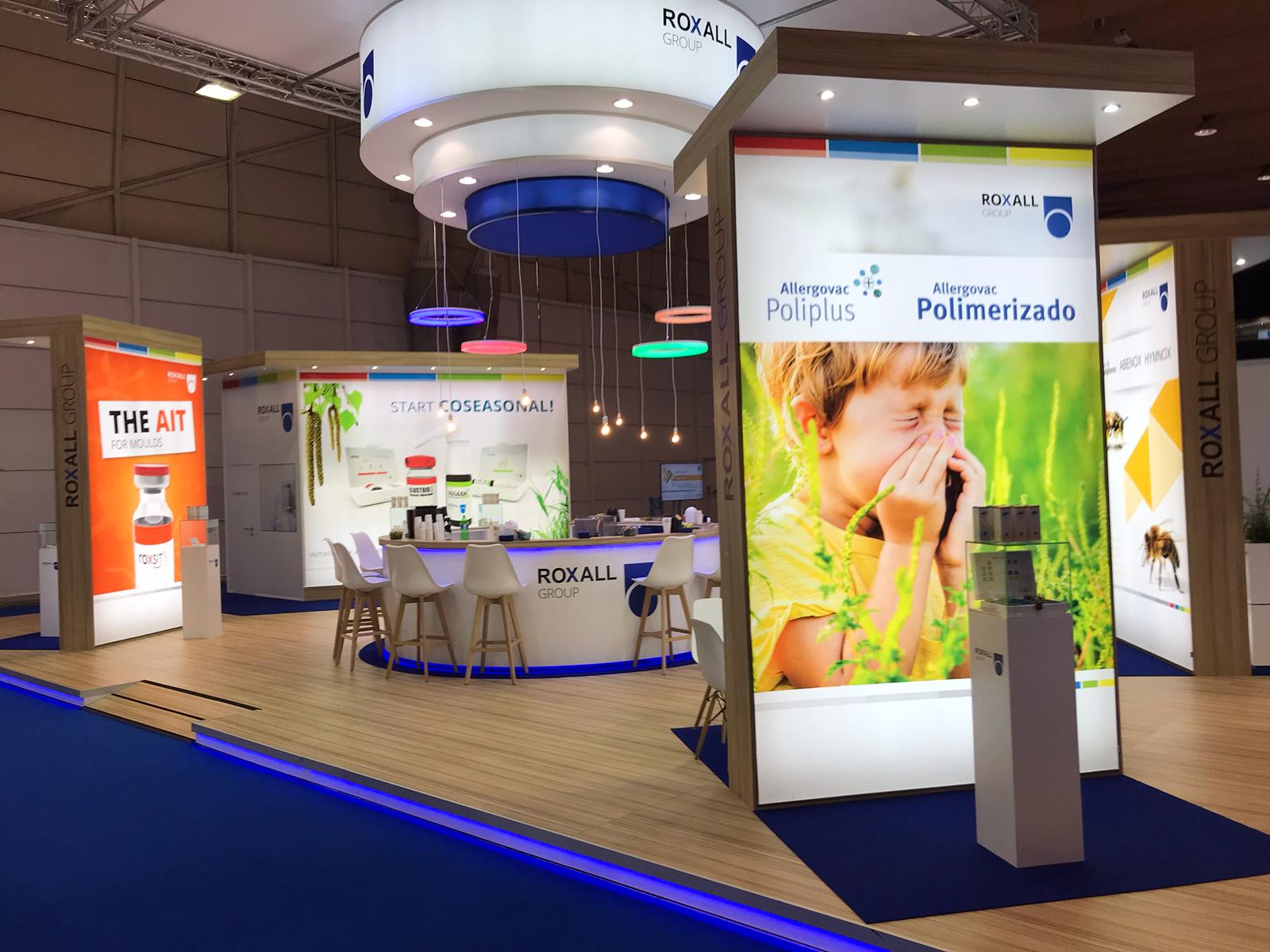 With a rising tendency and more than 150 million currently affected individuals in Europe the subject of allergy is more present than ever before.
This was reflected by the huge amount of international professional visitors of this year's annual EAACI 2019 (congress of the European Academy of Allergy and Clinical immunology) taking place in Portugal's capital and harbor city Lisbon.
Nearby to the famous Castelo de São Jorge and within the range of vision to the Tejo-Flusses River visitors were informed about news and progress of the different topics of allergology.
Also this year the ROXALL-Group was presented at the exhibition with an international team and a large and modern booth. In numerous conversations the products and innovations were presented and discussed.

With a lot of positive feedback, we are looking forward to the EAACI 2020 in London!
Zurück